Five feet apart by Rachael Lippincott:
This has me stocked probably cause it stars Cole Sprouse I've had a crush on him since the disney days seeing more of him in a book/ movie adaptation is a bonus for me.
About: Adding to the "soapy teen medical torture" canon is Five Feet Apart,which revolves around a besieged girl whose dreams of exploring the world, and even having a normal school experience, are tarnished due to her rare lung condition, which mostly keeps her chained to a hospital bed. Fate pushes a boy her way when he, too, has to stay in the hospital for his rare lung condition, but if they so much as own up to their developing feelings and stand within five feet of each other, one of them will literally die of an infection. Now that's a twist.
Actor guide: Cole Sprouse, Haley Lu Richardson

The sun is also a star by Nicola Yoon:
I love the two books I've read so far by Nicola which is Everything Everything and now The sun is also a star.
About:Despite not buying into the whole "love at first sight" complex, a young woman has a chance meeting on the streets of Manhattan with a smitten guy who's clearly perfect for her, but familial problems might keep them apart — her family is hours away from being deported to their home country, while his parents and their crippling expectations keep him second-guessing if she's really worth it. If they can survive 12 hours from hell and admit that destiny might be a real thing, these crazy kids can probably make it. Intriguing right?
Actor guide: Yara Shahidi, Charles Melton
Pet Sematary by Stephen King:
For those who don't know, I love uncle Stevie and I enjoy watching horror movies.
About: A doctor decides to uproot his family from their big-city life to the snoozy suburbs of Maine, where, in a classic King move, they live within close proximity to a spooky graveyard where the town's children have enjoyed burying their dead pets over the years. But beyond the graveyard is an ancient burial ground that's potentially a death wish if you dare explore it, and as the doctor's family soon finds out, perhaps contains something worse than death itself.
Actor guide: John Lithgow, Jason Clarke
After By Anna Todd:
This is the movie that I have anticipated the most, I literary have the count down well, me and my friends.
About:Ah, yes, a story from One Direction fan-fiction. A tightly wound college freshman, who's away from home and her very nice boyfriend for the first time, begins spiraling when she unexpectedly falls for a broodingly handsome student who seduces her with his foreign accent and generally unbothered demeanor. The more he criticizes her, the more she wants to make out with him on her dorm's communal futon, which pretty much summarizes the modern dating experience for students. Or so we've heard.
actor guide: Hero Fiennes-Tiffin, Josephine Langford
Little Women by Louisa May Alcott:
About : Be thankful you didn't have to come of age in Massachusetts in the mid-19th-century, which is exactly what the iconic sister quartet of Jo, Amy, Beth, and Meg had to do, through all of the love and all of the loss — an upbringing that was loosely based on the upbringing of Alcott and her own sisters. But for all of Little Women's quintessential teenage angst is the poignant journey of four girls as they prepare for adulthood, and all of the little things that happen in between
P.S. I still love you by Jenny han: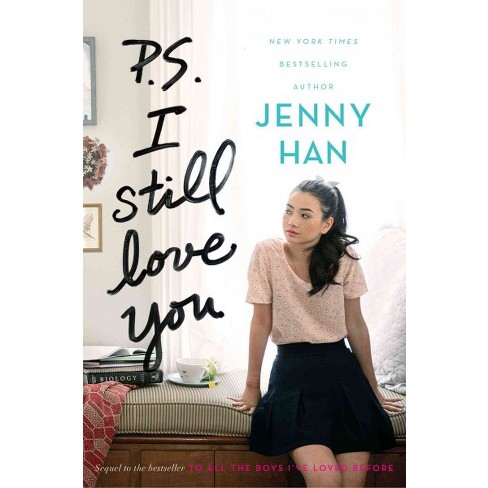 We need to thank netflix for the continuation of this sequel, from 'to the boys I've loved before' to this. I really want see how Stormi will be like in the movie too.
The woman in the window by A.J. Finn: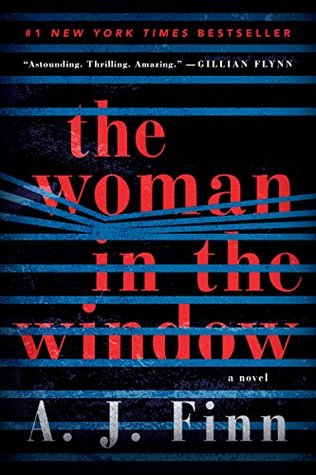 This was a surprise hit with a huge bidding war that was actually only released late last year. It's a solid thriller about a woman who believes she sees a crime being committed through the window in a house across the way. The book includes a number of homages to Hitchhock's Rear Window, so I'm curious if the movie will do the same.
I didn't enjoy the book as much I hope the movie will prove me wrong.